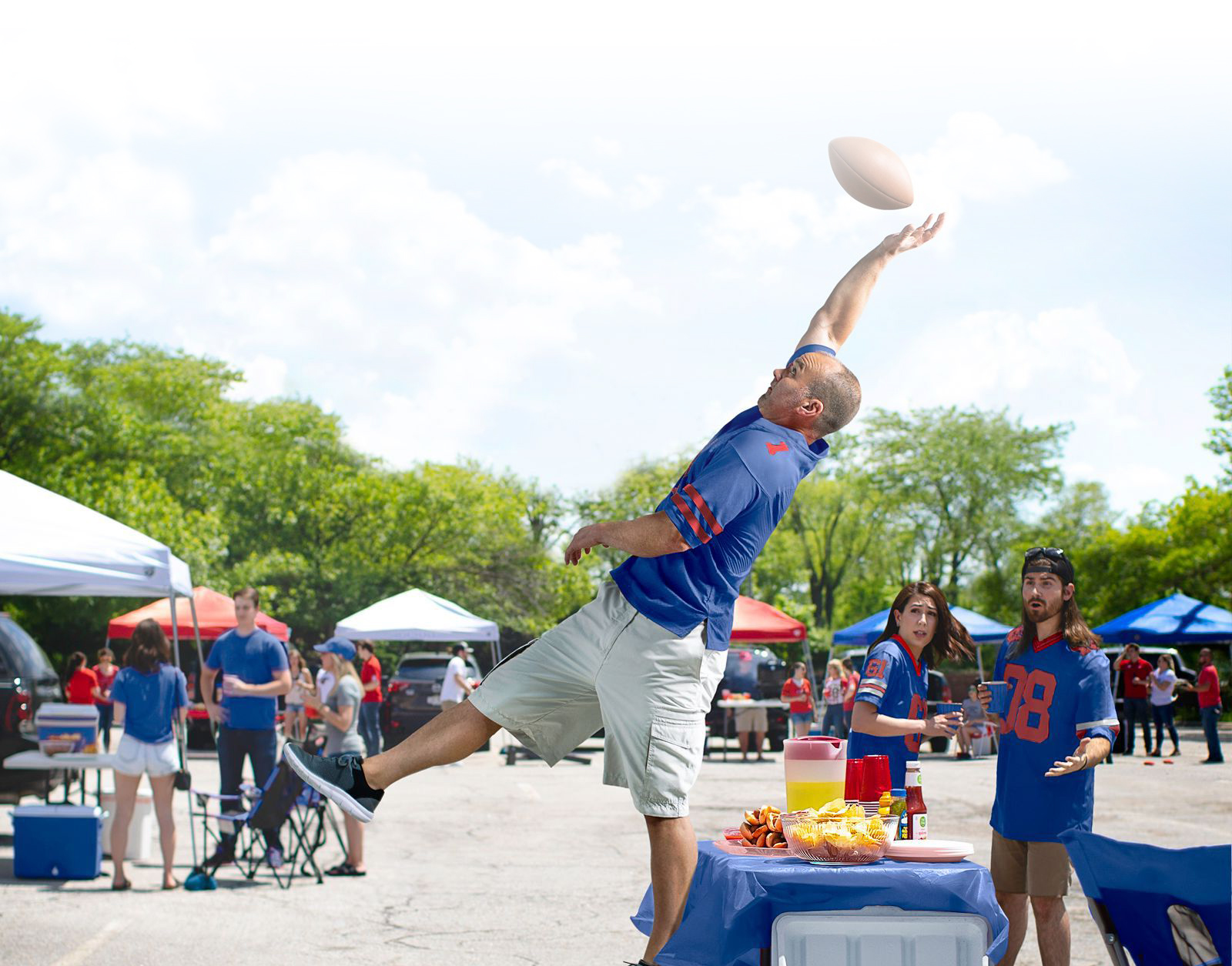 Heal. Recover.
ADVANCE.
Dedicated to serving northeast Oklahoma's bone, joint, and muscle needs, our specialty-trained doctors at Advanced Orthopedics of Oklahoma deliver the expert, compassionate care needed to heal, recover, and advance.
We proudly offer the highest level of comprehensive care for a variety of musculoskeletal concerns, from chronic pain to acute injuries, to area residents throughout Tulsa, Claremore, Bixby, McAlester, and the surrounding areas.
Proud Orthopedic Providers
Our office hours have changed for the holidays. Have a safe and wonderful holiday!